Opened in 2000 to serve the families of Orlando and the surrounding communities, our facility was designed with you in mind. It includes a spacious chapel for funeral and memorial ceremonies, a variety of tastefully appointed rooms for family and visitors to gather, and a large, well-lit parking area with convenient access to 408.
Our funeral directors are warm, personable and dedicated to helping each family celebrate the life of their loved ones. As Jessica T. recently wrote to us, "Everyone was incredibly kind and compassionate, very professional and I never felt rushed or pushed... I'm so grateful for all of our director's help, he made a really tough situation easier."
895 S Goldenrod Rd
Orlando, FL 32822
• Directions •
407-277-4227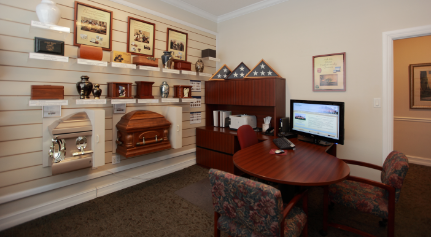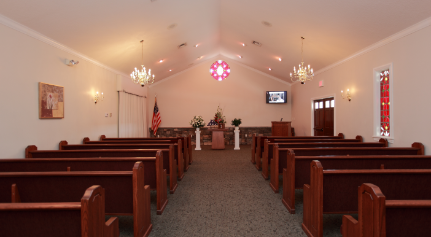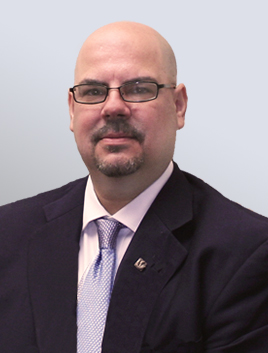 Area Manager
Michael Marchetti
When we promise to provide you with quality funeral and cremation services at the guaranteed best price, the cornerstone of that promise is our caring, professional staff.
Managing Funeral Director Michael Marchetti has been a proud member of the Orlando community since 1980. Michael has three children. He is an active member of St. Isaac Jogues Catholic Church, and has served as past president and Paul Harris Fellow of Rotary International. Michael created the Child Abuse Memorial in Orlando and has recently published "Letters to My Brother: Grieving and Healing on Social Media."